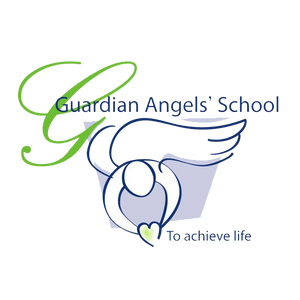 Guardian Angels' School Online Uniform Shop
Uniform Management Services is proud to be the authorised supplier for Guardian Angels' Wynnum School uniforms.
Guardian Angels' uniforms are available to purchase online, from the on-site uniform shop or the UMS Murarrie Store. For assistance on how to order your uniforms online click here or alternatively call us and we would be more than happy to assist you.
Uniform Shop 
Trading Hours  (during school terms only)
The on-site uniform shop is located in a room off the school hall on the GA campus.
| | |
| --- | --- |
| Monday | 7.30am -10.30am |
| Tuesday | CLOSED |
|  Wednesday | CLOSED |
| Thursday | 1.00pm - 4.00pm |
| Friday | CLOSED |
 The uniform shop is closed on public holidays and school holidays 
Contact Details
 Phone: 0415 163 965  email: gap@umspl.com.au
Murarrie Shop 
Located at 2/205 Queensport Road North, Murarrie 4172.
Trading Hours 
| | |
| --- | --- |
| Monday to Thursday | 8.30am to 4.30pm |
| Friday | 8.30am to 4.00pm |
Contact Details
Phone: 3535 9500  email: customerservice@umspl.com.au